Solano Women in Medicine (SWIM) is a nonprofit organization that operates in the northern counties in the state of California. SWIM's mission is to TIDE the flow of health maladies that plague underserved communities such as children, seniors, emancipating foster care youth, veterans and other vulnerable populations.
The SWIM team consists of medical and community professionals who know the needs of their communities and goes about developing programs to fulfil those needs. We are a resource to the communities in which we serve.
Click on the individual photos for bio info
SWIM'S SERVICE AREA is Northern California, particularly the County of Lake and surrounding counties as detailed on the Service Map below. Leave the rest of the paragraph as is. Through our collaborations with other organizations (both for-profit and nonprofit), we also service select areas in Southern California. SWIM has plans to expand across the country starting in the year 2021.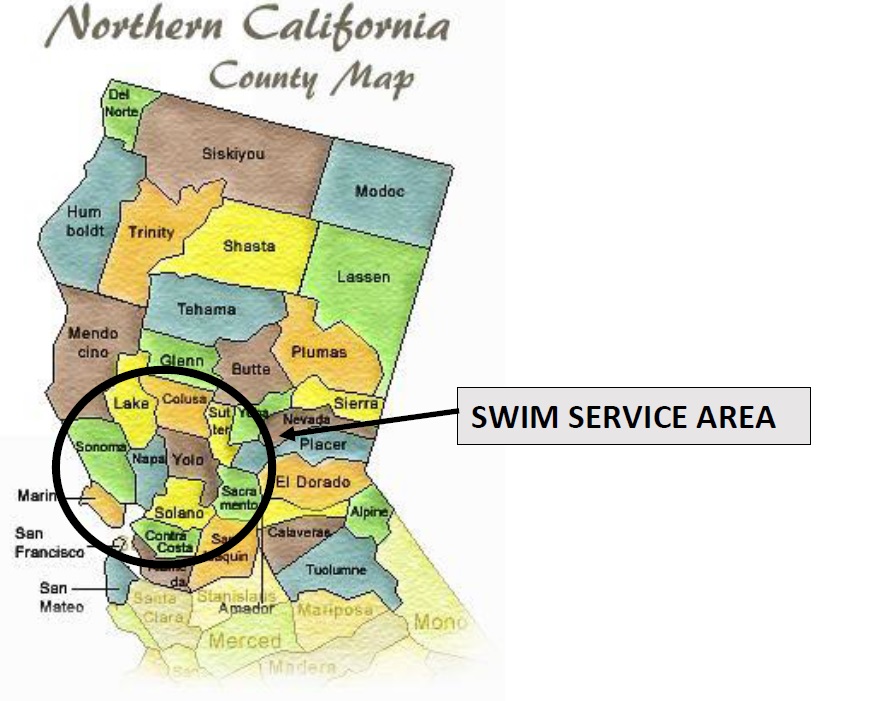 SWIM receives the bulk of our donations through the generosity of the communities in which we serve. These donations come in the form of monetary and in-kind donations through private and public grants, sponsorship companies, events, media, and the public at large.
We utilize these donations to build our service areas—one community at a time. We thank our donors (Tiders) through press releases, blogs, podcasts, and the Tiders Wall levels depicted below.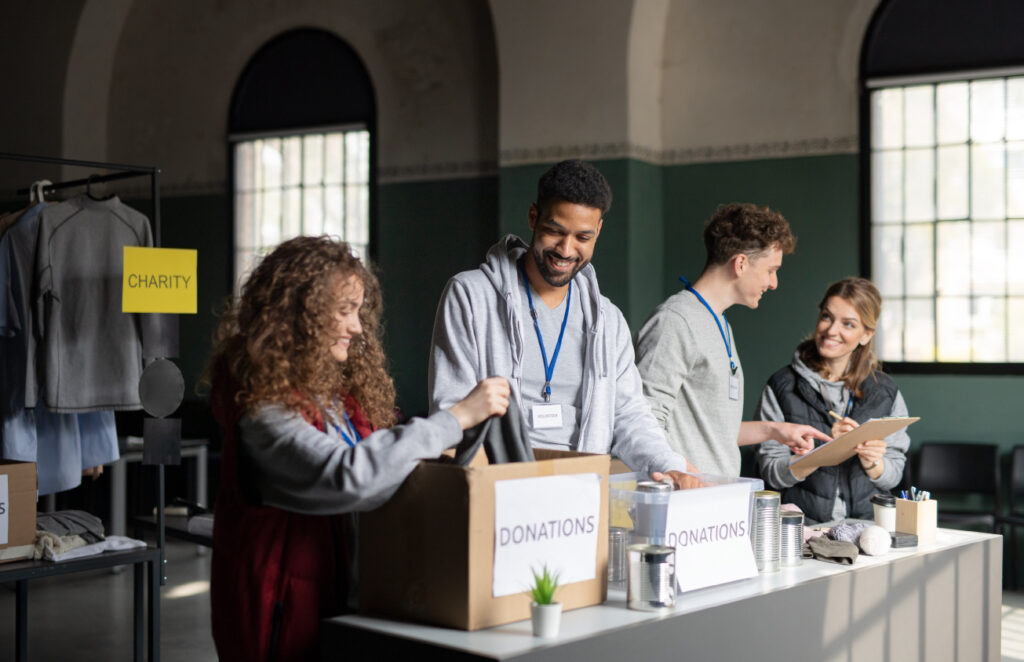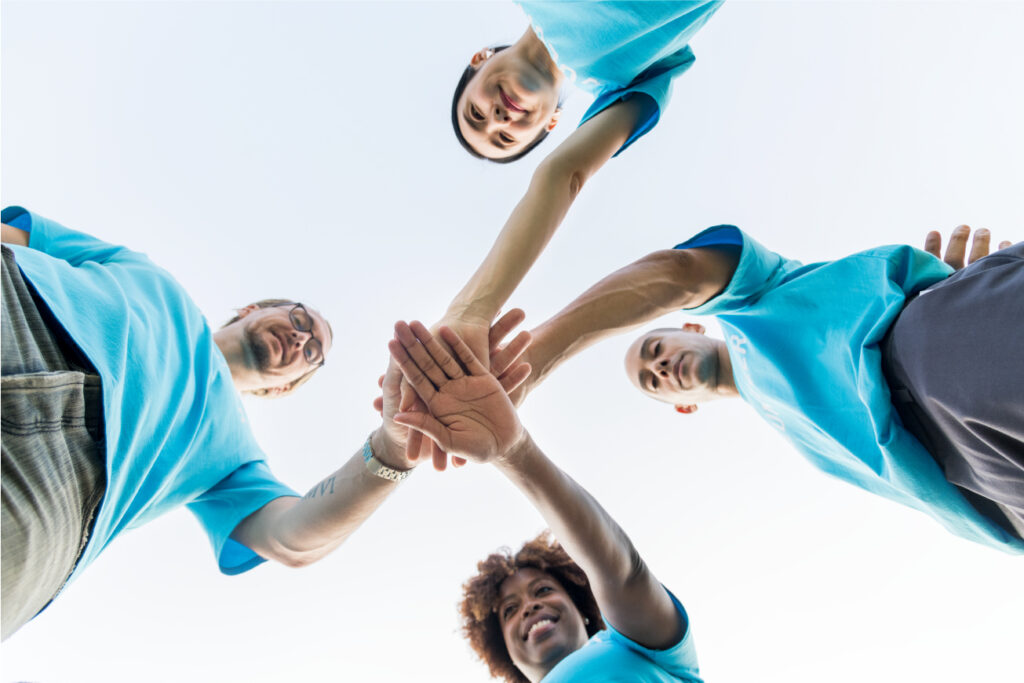 The minimum amount to qualify on the Tiders wall is a $2,500 donation. This amount is cumulative, thus it does not require that the minimum amount be made at one time.
Donations can be a combination of cash and in-kind gifts such as professional services, volunteer time, real estate, vehicles, etc. In-kind gifts are measured by a reasonable value assignment to the gift.